Website Design & Development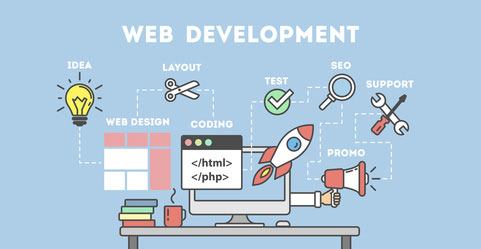 Threshold Web Success is a website design company serving Fort Collins, Greeley, Loveland and all of Northern Colorado. Offering professional web design and development services to help you successfully plan, create, market and maintain your Internet presence. Our broad range of services ensures that your goals and objectives are met.

Whether you want a new presence, freshen up your current website, or improve traffic, we can help.
Comprehensive Step by Step business development, website and Internet planning guide - get your web success guide here
Custom Website Design and Development - From small start-up sites to global enterprise systems
Joomla and Wordpress design and hosting
Multimedia Development - Including HTML5 and video streaming
Programming – almost any W3 accepted language
Interactive website features to help you connect with your customers
Database integration
E-commerce - From simple PayPal to complete integrated storefronts
Affiliate Programs
Website statistics – Comprehensive analysis of your site traffic
Hosting – Reliable hosting services with the professional features you expect, and more. See web site hosting services
Domain Name Registration
Keep your website fresh with your choice of maintenance plans.
Threshold is a local company focused on achieving your business goals - as painlessly as possible.